Maggie and I worked a trip together this week and had a long layover in Los Angeles. We landed just around lunch time and ended up at In N Out (Double, Single, no onions, protein style and fries!!!) before taking the Big Blue Bus to Santa Monica to shop the Third Street Promenade. It's great shopping and even better people watching!! This is one of our favorite layovers (besides Portland, of course!)...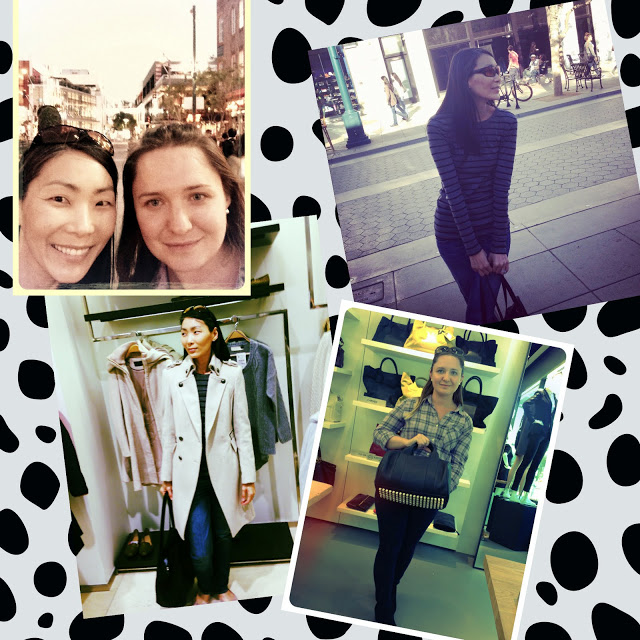 Top left: Me and Maggie!
Top right: I felt sooo Fashion Blogger-y :-)
Bottom left: in Zara...they were out of my size in this coat, but I absolutely loved it and wanted to try it on anyway!
Bottom right: Maggie has been obsessed with the Alexander Wang Rocco bag for awhile now, and we finally went to Barneys Co Op to check it out!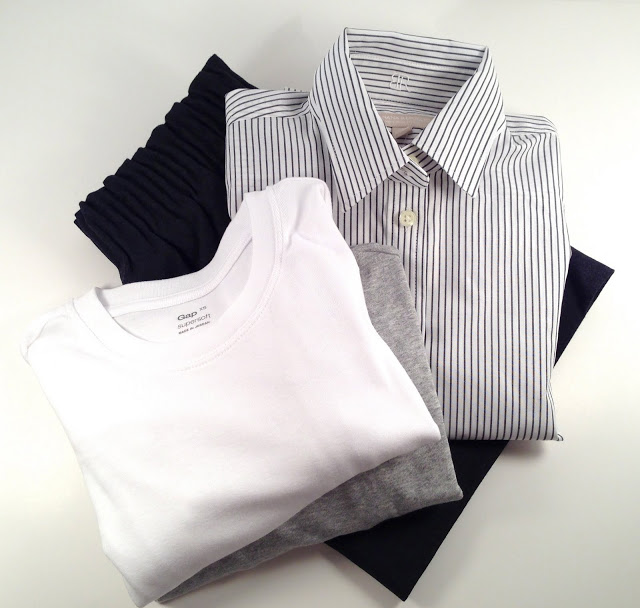 I didn't do much clothes shopping this Summer, and will not be doing much for Fall/Winter either. For as much as I chucked in this closet overhaul (here), I still have items I don't wear and would like to weed out even more. In turn, I'm trying not to add anything terribly unnecessary to the mix and instead am focusing on a very short need/wish list each season. This is what I picked up while in Santa Monica...
Gap Supersoft Crew - I already have 4 of these (pink/red stripe, 2 white, grey/black stripe above in the Fashion Blogger-y pic above)!! They are made with a mix of cotton and modal which makes them exactly as the name...SUPERsoft!! These will be a warm layering/staple piece for the cold months ahead. I've stocked up because the first time I purchased them they were 2 for $30, and this time they were 25% off of the $19.50 price. I will probably get at least 1 more white one. I've worn the 4 from the first purchase already and that was just last week! Ha ha!
Banana Republic Fitted non-iron black stripe shirt - I worked for Banana Republic way back when and I must say, this button-down is a mucho step up from when I was there. This is very soft and comfortable to the touch, very nicely fitted but not tight and long enough to have a little peeking out from the bottom of my sweaters. This black stripe isn't a solid black. In person it could pass for grey or even dark olive. Very notable quality, especially for the $59.50 price tag! Maggie let me use her 40% off coupon so I got this piece for a steal - yay!!
J. Crew City Mini - I was lusting after this skirt after I had seen it at full price in store. Not too long after that Maggie told me they were on sale for $59.99 and were 25% off that price (in stores it's still 25% off all final sale, online it's 30% off though the prices online seem to be more expensive on some items). It was still on this great sale price when we saw it in Santa Monica. Way thumbs up for scoring awesome deals!!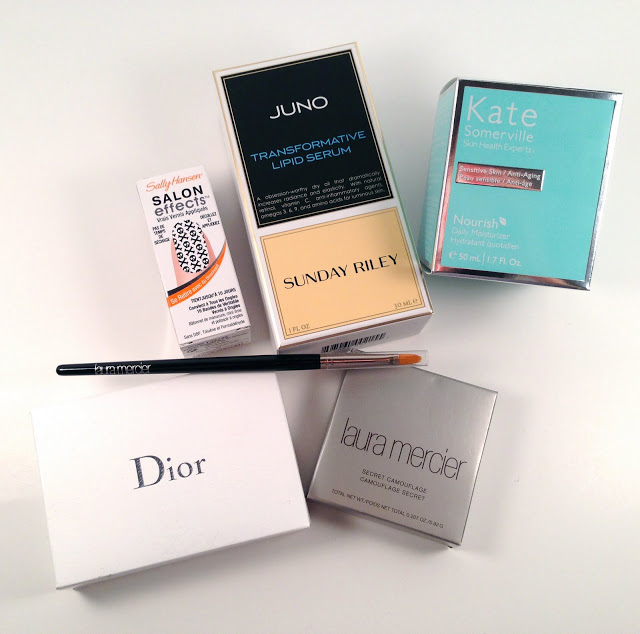 Beauty goodies! We stopped at CVS and I saw these skull nail polish strips - thought they would be fun for Halloween! I haven't tried any nail polish strips yet, but I've been very curious...I'm excited to try them.
From Sephora:
Sunday Riley Transformative Lipid Serum, Kate Somerville Nourish Daily Moisturizer, Laura Mercier Secret Camouflage, Laura Mercier Secret Camouflage Brush, Dior 500 point Beauty Insider Gift.
Still on the hunt for the perfect Holy Grail moisturizer, hence the Sunday Riley and Kate Somerville items. I've recently learned my fall back moisturizer - Avene Cream for Intolerant Skin (review here) - is discontinued. Though it wasn't my Holy Grail, I could always depend on it to get me back on track whenever I was in a skin jam (aka skin being irritated and/or breaking out from trying different products). So if I can't find the perfect moisturizer just yet, I still need a fall back moisturizer to replace my Avene.
The Laura Mercier Secret Camouflage is something I've wanted to try for awhile. I'm not very happy with my current state of concealers, so here's to hoping this is what I've been looking for!!
The Dior 500 point Beauty Insider gift I was pretty excited about because I had seen it on Head to Toe's haul video (here). I immediately went online and it wasn't listed as a gift. I checked for several days but no go. We went into the Third Street Promenade store and Voila!!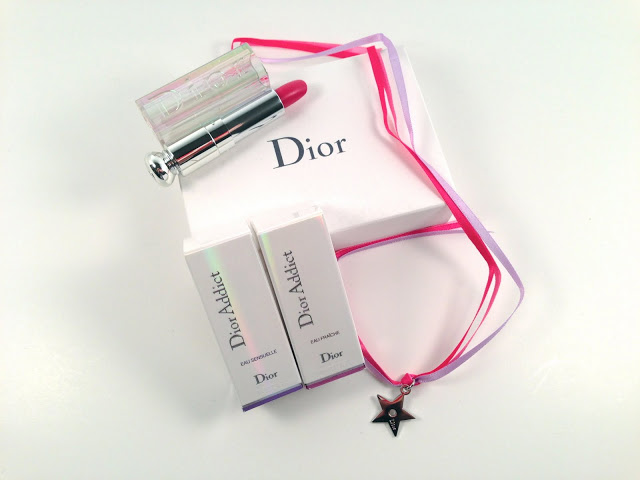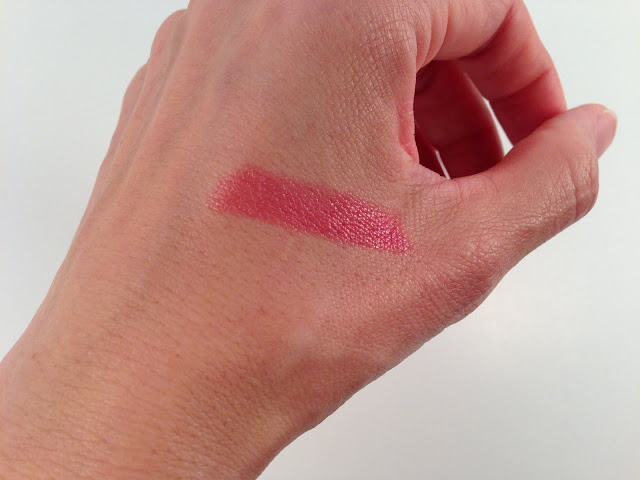 Dior Addict Lipstick in 578, swatched.