I was going through pictures and thought it would be fun to post some of my past fashion choices!! I'm sure I thought I looked pretty awesome in every outfit...ha ha...
These were all taken within the last 3 years. And I don't have short hair anymore. Okay, here goes nothing!! Tell me what you think!!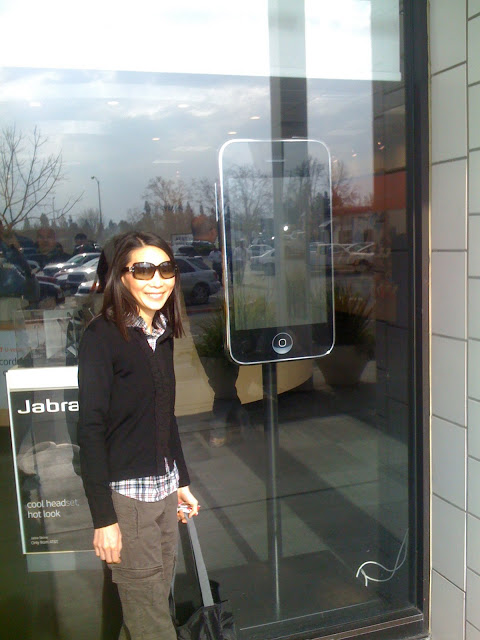 Free People flannel plaid button-down, Banana Republic cardigan, Banana Republic cargo pants......I still own the flannel and the cardigan.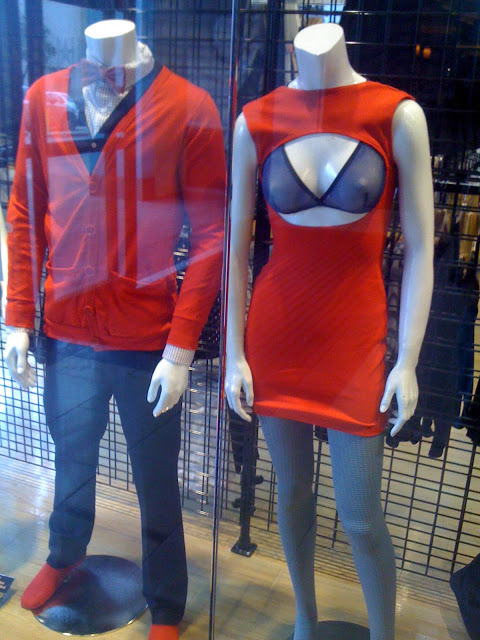 Oh, wait!! That's not me!! But that is American Apparel.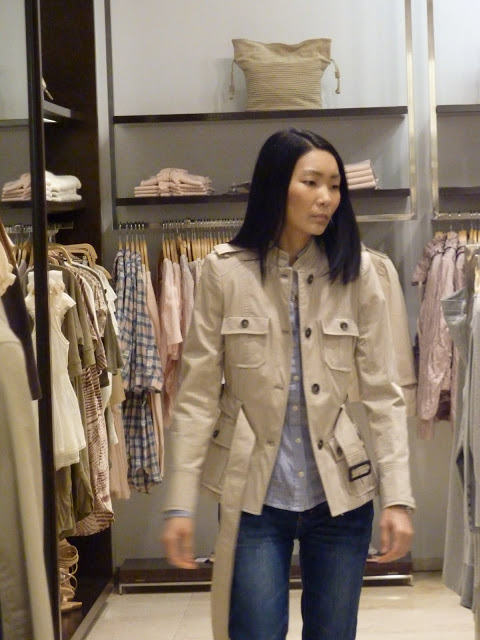 Zara safari-ish jacket, H&M pinstripe button-down, American Eagle jeans. Okay...I was only trying on the jacket and didn't end up purchasing. I still own the jeans (still my favs), but not the button-down.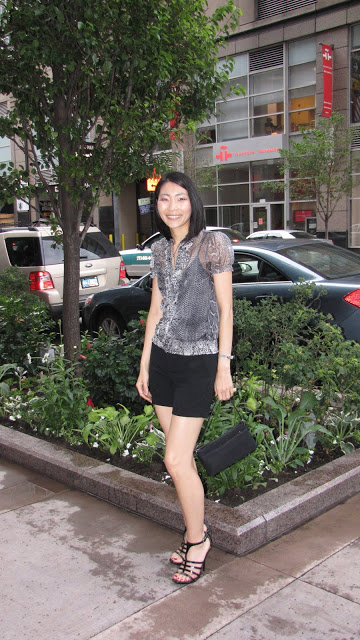 Pulling my best Kristen Stewart pose. Banana Republic black cami, Zara print sheer s/s blouse, Zara shorts, Coach purse, Aldo heels. I still own everything!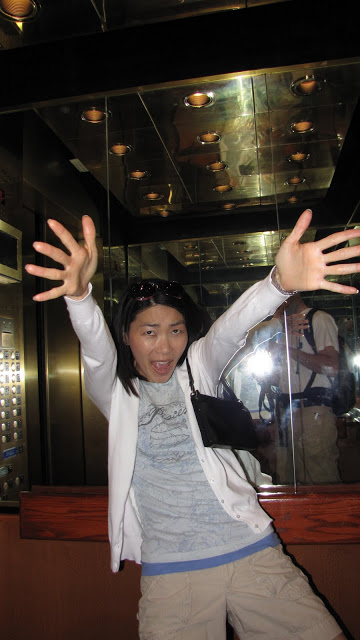 Whatchu talkin' bout Willis??!!! Banana Republic tank, BCBG burnout T, H&M cardigan, American Eagle shorts, Coach purse. This was before I decided I was too old for graphic T's!